Established in 1922, the Dallas Historical Society collects, preserves, and exhibits the extraordinary heritage of Dallas and Texas to educate and inspire future generations.
The Society is the steward of the magnificent Hall of State; a historical Texas Landmark built in 1936 to commemorate the Texas Centennial and considered the "crown jewel" of the Centennial. The structure is dedicated to four centuries of Texas history, heroism, and achievement under the flags of six nations, enduring and inspiring in its patriotic symbolism, and a shrine and memorial to Texas pioneers. The Hall of State is considered one of the best examples of Art Deco architecture in the state. In 1938, the Dallas Historical Society took custody and assumed responsibility for operating it as a Museum of History and Historical Research Center. The Society holds a collection of artifacts and archives from both Dallas and Texas in excess of 3 million pieces. This vast collection serves as the backdrop for year-round exhibits. Additionally, the Dallas Historical Society provides public educational programs for all ages and reaches students with tours of the Hall of State and through in-school visits. The G.B. Dealey Library is available for all wanting to research subjects regarding Dallas and Texas history. The Hall of State is available to rent for events of all kinds.
Address:
3939 Grand Ave, Dallas, TX 75210
Hours:
Hall of State
Tuesday - Saturday from 10AM - 5PM
Sunday from 1PM - 5PM
Dallas Historical Society
Monday - Friday: 9AM - 5PM
Saturday & Sunday: Closed
Phone: (214) 413-3947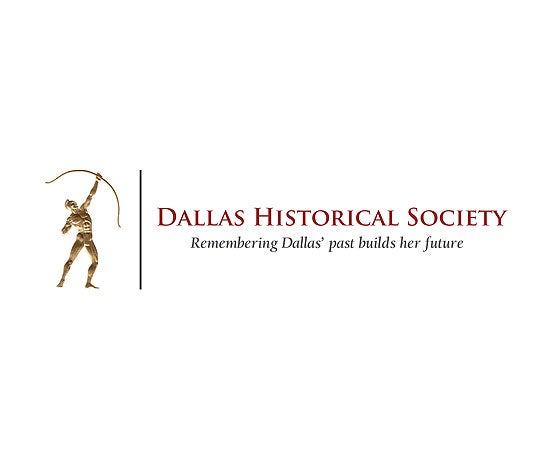 For more information visit the website.
More Info