The Children's Aquarium at Fair Park is back and bringing out the kid in everyone with new interactive and hands-on exhibits, special events, and family activities. Swim on over to learn about aquatic animals from all around the world and right here in Texas. Get your hands wet with our touch tanks and fall in love with the wonders of the underwater world! Visit www.childrensaquarium.com for more information.
Address:
1462 1st Ave, Dallas, TX 75210
Hours:
Open daily from 9a until 5p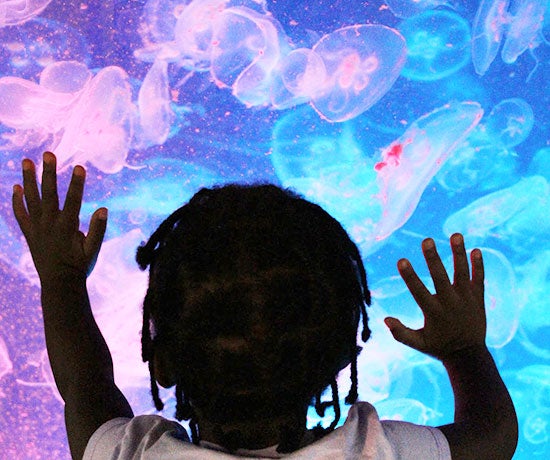 To learn more about the Children's Aquarium at Fair Park, please visit their website.
More Info