There are a variety of food and beverage options available inside and outside of Fair Park.
Concessions Locations*
Cotton Bowl Stadium
Automobile Building
Centennial Hall
Grand Place
Tower Building Concessions
Music Hall Concessions
Dos Equis Pavilion Concessions
*Food and beverage options will vary based on events.
Located Steps from Fair Park
Here are a list of locally owned bars and restaurants directly across the street from Fair Park. Please call ahead for hours of operation.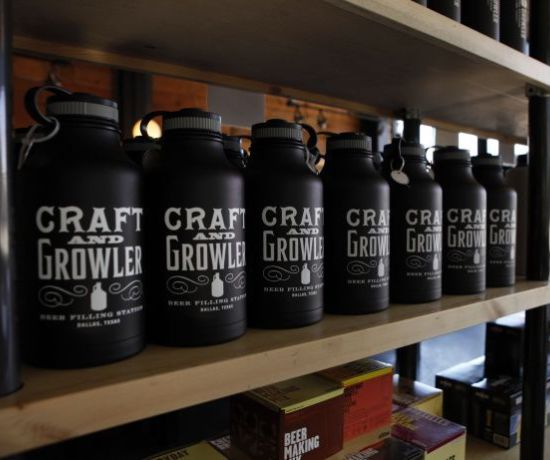 Craft and Growler
3601 Parry Avenue
Dallas, Texas 75226
Phone: 214-821-1122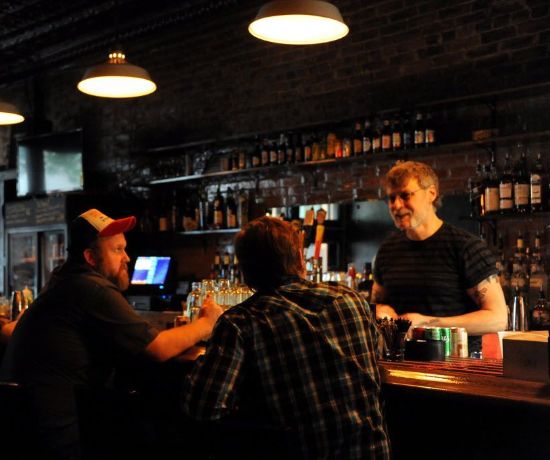 Eight Bells Alehouse
831 Exposition Avenue
Dallas, Texas 75226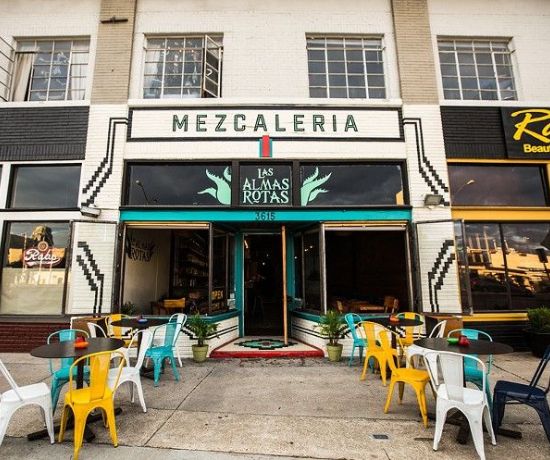 Las Almas Rotas
3615 Parry Avenue
Dallas, Texas 75226
Phone: 972-685-5666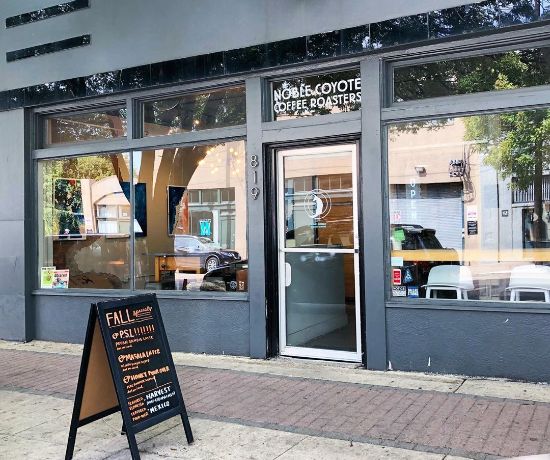 Noble Coyote Coffee Roasters
819 Exposition Avenue
Dallas, Texas 75226
Phone: 214-321-4321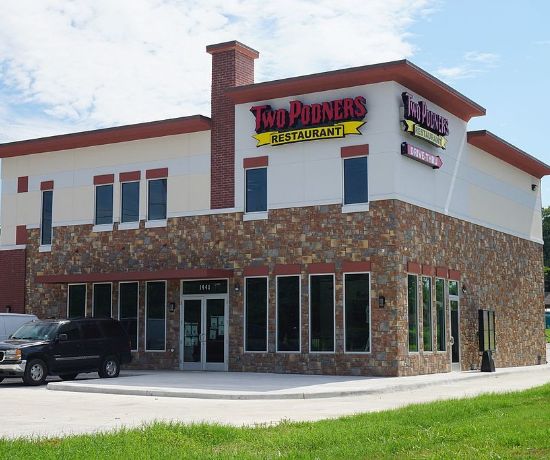 Two Podners Bar-B-Que & Seafood
1441 Robert B Cullum Boulevard
Dallas, Texas 75210
Phone: 214-421-5387