The City of Dallas-owned radio station not only pioneered the local airwaves; WRR was the first licensed broadcast station in Texas and one of the nation's five inaugural stations.
WRR is the only commercial station in Texas that plays classical music 24 hours a day and is the oldest same-owner station in the U.S. With a tower now located in Cedar Hill (a smaller tower was previously in Fair Park), the 100,000 watt station's listening area spans 100 miles in any direction.
For a full gallery of WRR Radio, click here.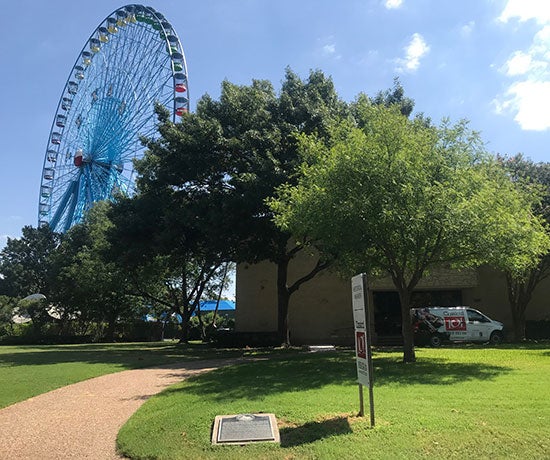 For more information on WRR, please visit their website
More Info