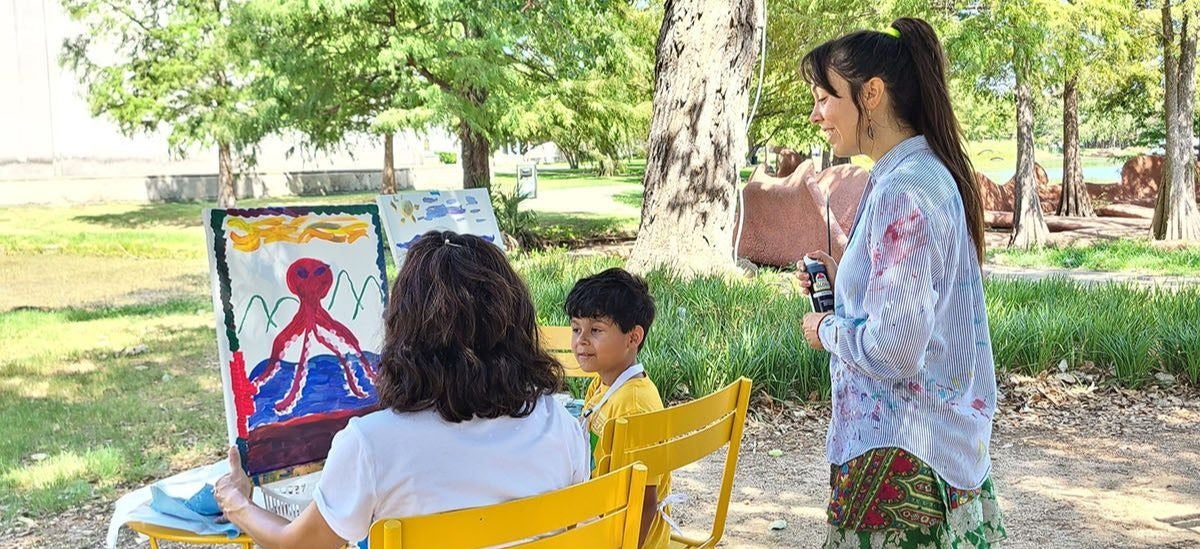 Art in the Park
Art in the Park
Date

Saturdays

Venue

Leonhardt Lagoon

On Sale

On Sale Now
March 25

|

Saturday

at 11:30AM

11:30 AM

Buy Tickets

April 1

|

Saturday

at 11:30AM

11:30 AM

Buy Tickets

April 8

|

Saturday

at 11:30AM

11:30 AM

Buy Tickets

April 15

|

Saturday

at 11:30AM

11:30 AM

Buy Tickets

April 22

|

Saturday

at 11:30AM

11:30 AM

Buy Tickets
April 29

|

Saturday

at 11:30AM

11:30 AM

Buy Tickets

May 6

|

Saturday

at 11:30AM

11:30 AM

Buy Tickets

May 13

|

Saturday

at 11:30AM

11:30 AM

Buy Tickets

May 20

|

Saturday

at 11:30AM

11:30 AM

Buy Tickets

May 27

|

Saturday

at 11:30AM

11:30 AM

Buy Tickets

June 3

|

Saturday

at 11:30AM

11:30 AM

Buy Tickets

June 10

|

Saturday

at 11:30AM

11:30 AM

Buy Tickets

June 17

|

Saturday

at 11:30AM

11:30 AM

Buy Tickets

June 24

|

Saturday

at 11:30AM

11:30 AM

Buy Tickets
View All Showings
Event Details
Get creative and learn new techniques with artist Karla Ceballos. Each week, participants can explore a variety of media fit for all ages and expertise levels. All art supplies are provided free of charge.
This program will take place at the Leonhardt Lagoon near the Band Shell. For a map of the campus, visit https://www.fairparkdallas.com/visit/map.
Please enter Gate 6 and park in lots 5 and 6.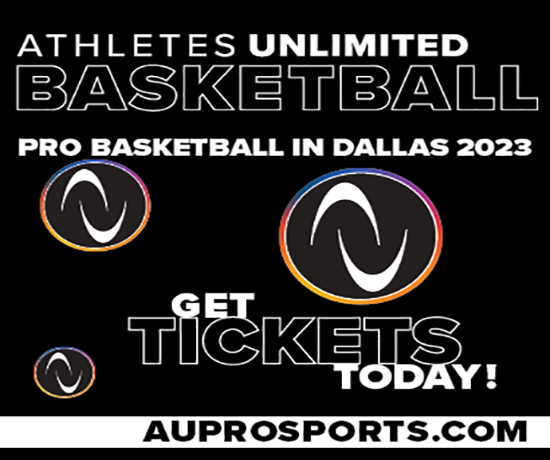 Fair Park Coliseum
Event Starts
5:00 PM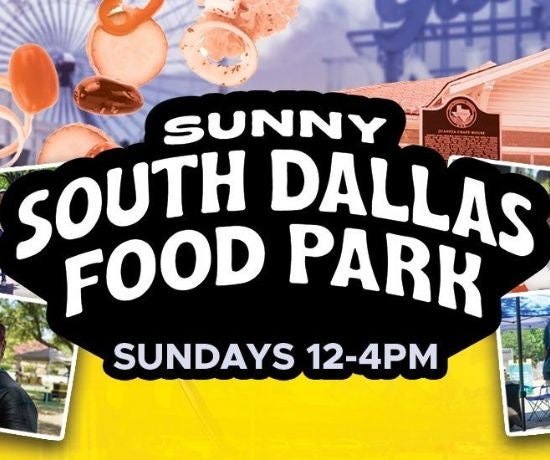 Grand Place
Event Starts
12:00 PM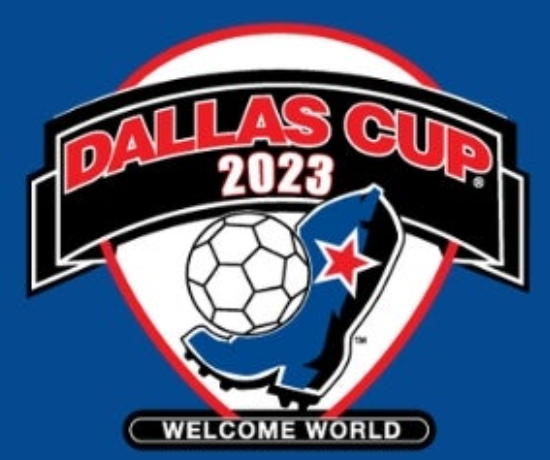 Cotton Bowl® Stadium
Event Starts
12:30 PM