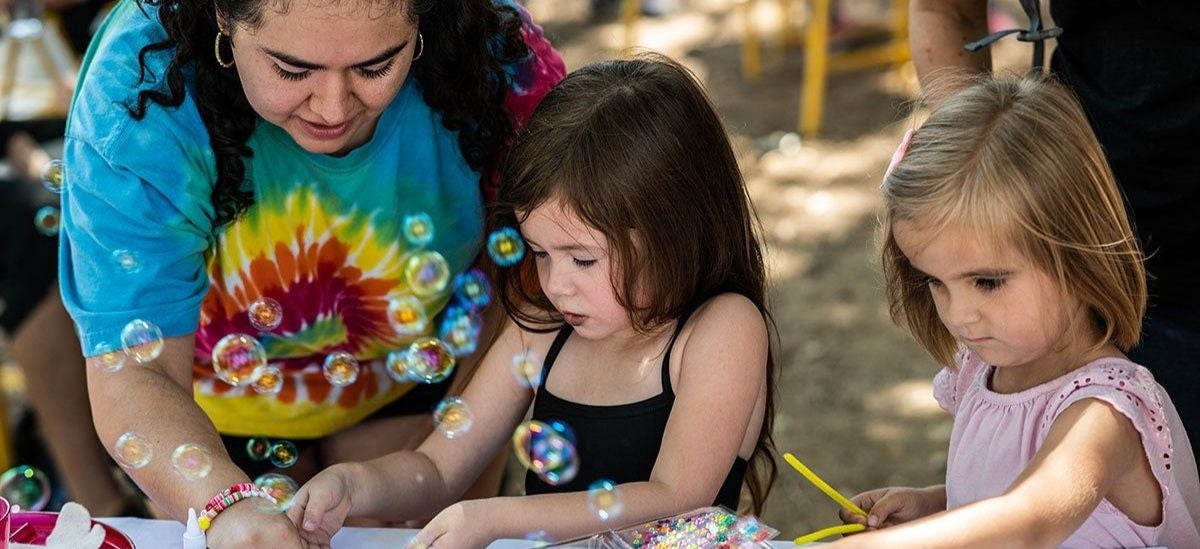 Kids Craft
Kids Craft
Date

Saturdays

Venue

Leonhardt Lagoon

On Sale

On Sale Now
April 1

|

Saturday

at 10:00AM

10:00 AM

Buy Tickets

April 8

|

Saturday

at 10:00AM

10:00 AM

Buy Tickets

April 15

|

Saturday

at 10:00AM

10:00 AM

Buy Tickets

April 22

|

Saturday

at 10:00AM

10:00 AM

Buy Tickets

April 29

|

Saturday

at 10:00AM

10:00 AM

Buy Tickets
May 6

|

Saturday

at 10:00AM

10:00 AM

Buy Tickets

May 13

|

Saturday

at 10:00AM

10:00 AM

Buy Tickets

May 20

|

Saturday

at 10:00AM

10:00 AM

Buy Tickets

May 27

|

Saturday

at 10:00AM

10:00 AM

Buy Tickets

June 3

|

Saturday

at 10:00AM

10:00 AM

Buy Tickets

June 10

|

Saturday

at 10:00AM

10:00 AM

Buy Tickets

June 17

|

Saturday

at 10:00AM

10:00 AM

Buy Tickets

June 24

|

Saturday

at 10:00AM

10:00 AM

Buy Tickets
View All Showings
Event Details
Join artist VET in an all-ages craft with fun, exciting themes each week. All craft supplies are provided free of charge.
This program will take place at the Leonhardt Lagoon near the Band Shell. For a map of the campus, visit https://www.fairparkdallas.com/visit/map.
Please enter Gate 6 and park in lots 5 and 6.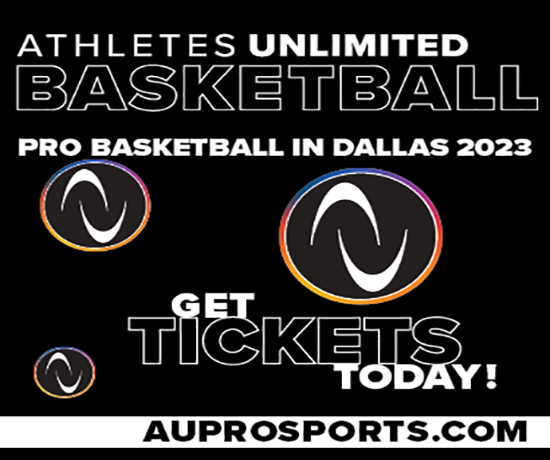 Fair Park Coliseum
Event Starts
5:00 PM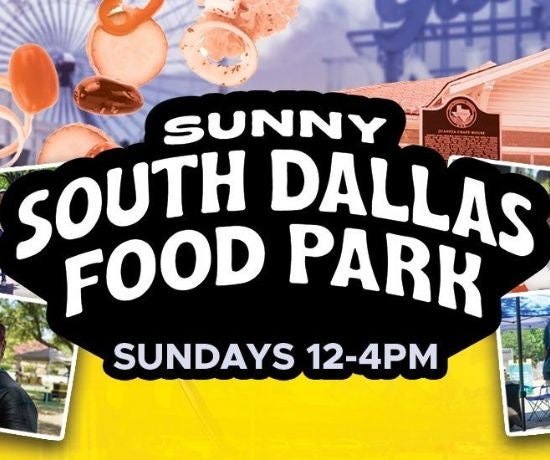 Grand Place
Event Starts
12:00 PM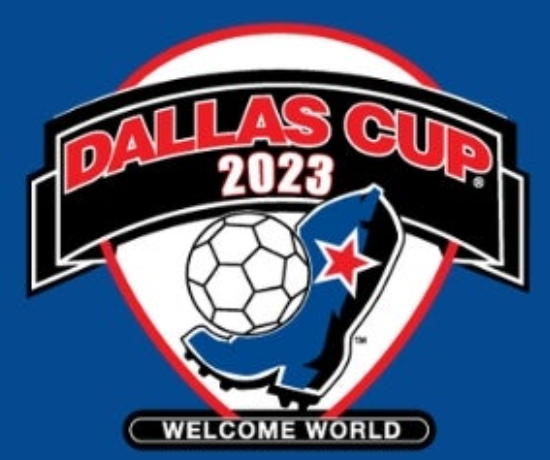 Cotton Bowl® Stadium
Event Starts
12:30 PM