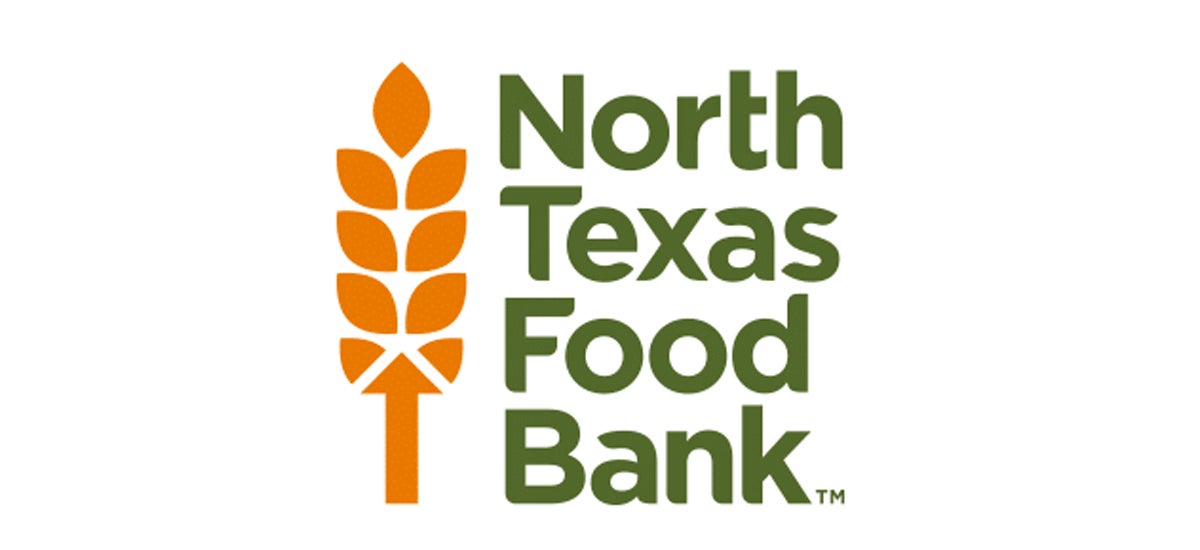 North Texas Food Bank Holiday Food Distribution
Drive-Thru Event
North Texas Food Bank Holiday Food Distribution
Drive-Thru Event
November
14
, 2020
North Texas Food Bank Holiday Food Distribution
Drive-Thru Event
Date

November

14

, 2020

Venue

Fair Park

Event Starts

9:00 AM
Event Details
The North Texas Food Bank (NTFB), in conjunction with Fair Park First, Spectra, In the City for Good, MWL Cares, The Big Good, the Gary Patterson Foundation, the Enrico Foundation, and the Baptist Ministers Union will host a holiday food distribution event at Fair Park on Saturday, November 14 from 9:00 AM until noon, or until all available food has been distributed.
The pick-up area for guests in vehicles will be in Lots 15 and 16. Drivers should enter through Gate 2 only, located at the intersection of Parry Avenue and Haskell Avenue, and follow directional signage to the pick-up area. The Dallas Police Department will be onsite to assist with traffic flow.
Please see below for full event details.
We ask guests in vehicles not to start lining up until 8:00 AM. Enter at Gate 2 only and follow directional signage and traffic personnel to the pick-up area, which will be located in Lots 15 and 16.
Guests will be required to fill out a self-declared, no ID required intake form. Once complete, the form should be placed, face-up, on the vehicle dashboard. Intake forms collect information for the Emergency Food Assistance Program (TEFAP), including name, address, monthly income, and household size.
All food will be placed in the trunk of each vehicle. If the trunk does not open, the NTFB or a volunteer will place the food on the hood, roof, or trunk of the car and ask the guest to drive forward and transfer the boxes to their trunk. Each family will receive one (1) frozen turkey (while supplies last), a 20 lb. box of shelf-stable dry products, and a 15lb bag of fresh produce (while supplies last). All food is first come, first served.