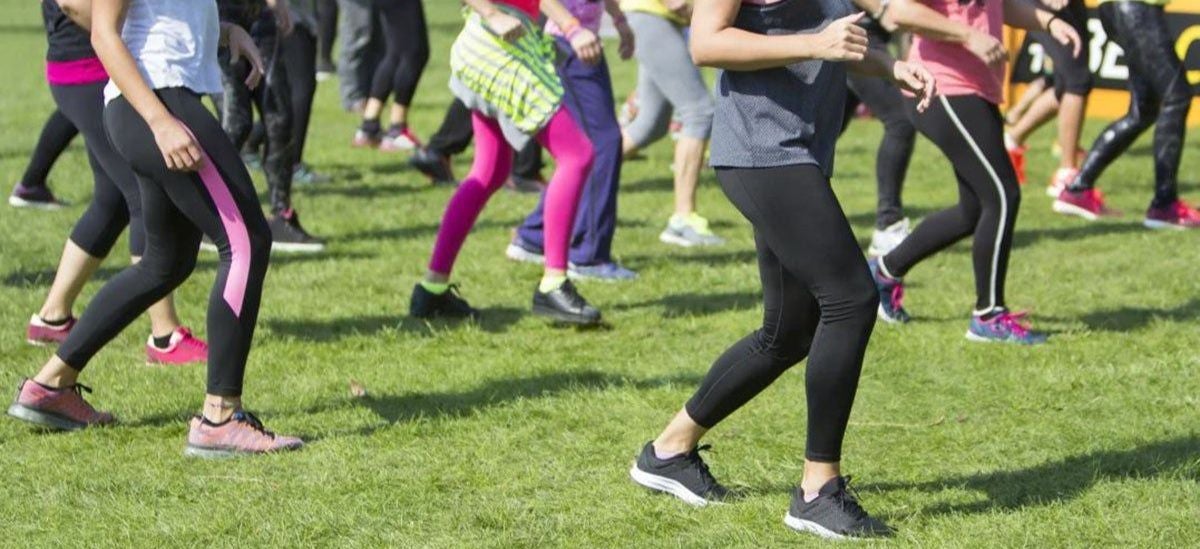 Zumba
Zumba
Date

Thursdays

Venue

Museum Green

On Sale

On Sale Now
March 30

|

Thursday

at 6:30PM

6:30 PM

Buy Tickets

April 6

|

Thursday

at 6:30PM

6:30 PM

Buy Tickets

April 13

|

Thursday

at 6:30PM

6:30 PM

Buy Tickets

April 20

|

Thursday

at 6:30PM

6:30 PM

Buy Tickets

April 27

|

Thursday

at 6:30PM

6:30 PM

Buy Tickets
May 4

|

Thursday

at 6:30PM

6:30 PM

Buy Tickets

May 11

|

Thursday

at 6:30PM

6:30 PM

Buy Tickets

May 18

|

Thursday

at 6:30PM

6:30 PM

Buy Tickets

May 25

|

Thursday

at 6:30PM

6:30 PM

Buy Tickets

June 1

|

Thursday

at 6:30PM

6:30 PM

Buy Tickets

June 8

|

Thursday

at 6:30PM

6:30 PM

Buy Tickets

June 15

|

Thursday

at 6:30PM

6:30 PM

Buy Tickets

June 22

|

Thursday

at 6:30PM

6:30 PM

Buy Tickets

June 29

|

Thursday

at 6:30PM

6:30 PM

Buy Tickets
View All Showings
Event Details
***PLEASE NOTE: MARCH 16 ZUMBA IS CANCELED DUE TO INCLEMENT WEATHER***
Join Yoga N Da Hood for a fun and energetic Zumba class in the park! Your instructor will lead you through a dynamic dance workout set to upbeat music that will get your heart pumping and your body moving. Whether you're a seasoned Zumba pro or a beginner looking to try something new, everyone is welcome to join in on the fun. Be sure to bring a water bottle!
In the event of rain, the class will be held inside the Fair Park Visitor Center. For a map of the campus, visit https://www.fairparkdallas.com/visit/map.
Please enter Gate 6 and park in lots 5 and 6.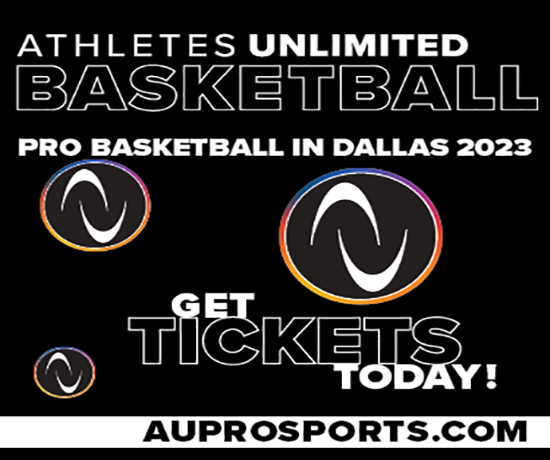 Fair Park Coliseum
Event Starts
5:00 PM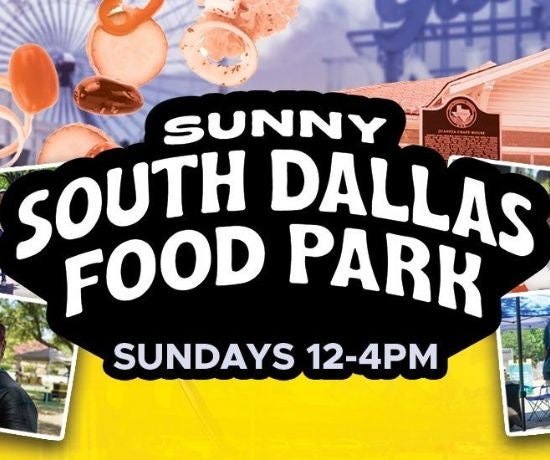 Grand Place
Event Starts
12:00 PM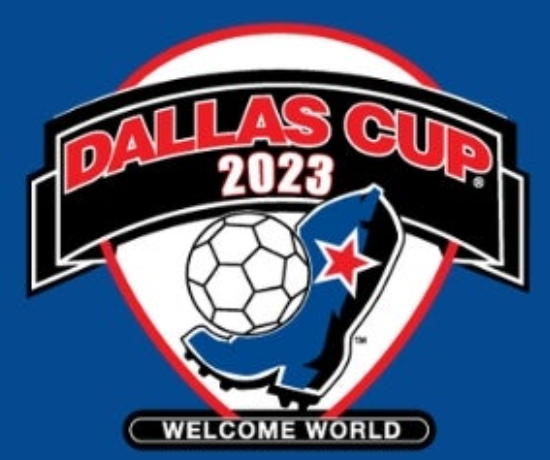 Cotton Bowl® Stadium
Event Starts
12:30 PM