Are you tired of missing the events and fun at Fair Park? Then, it's time to become a Fair Park Insider today! As a Fair Park Insider, you receive exclusive, first-to-know updates about upcoming events, presale tickets, special offers, contests, giveaways, and much more.
Signing up is super easy! For email, click the button below or join our mobile club by texting FPINSIDER to 833-372-7536 or Scan the QR Code below.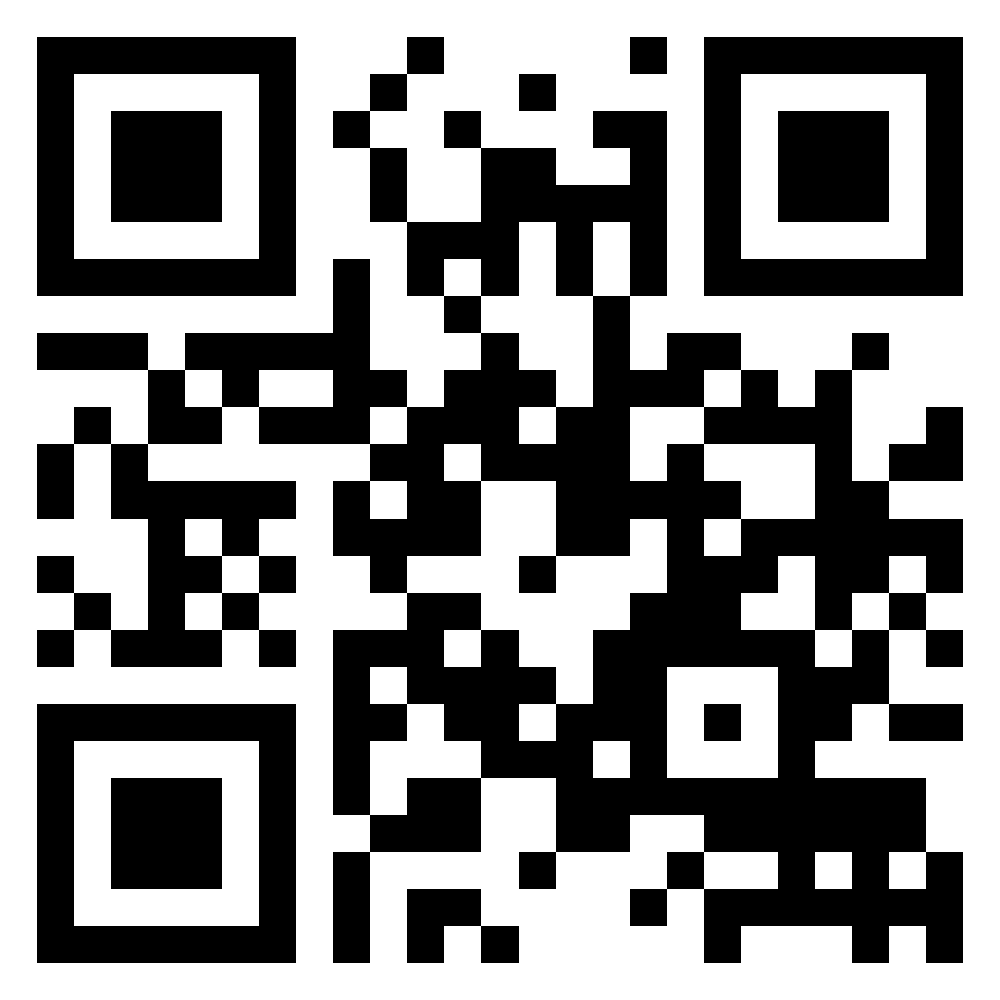 Once you're enrolled, get ready to discover Fair Park Dallas!