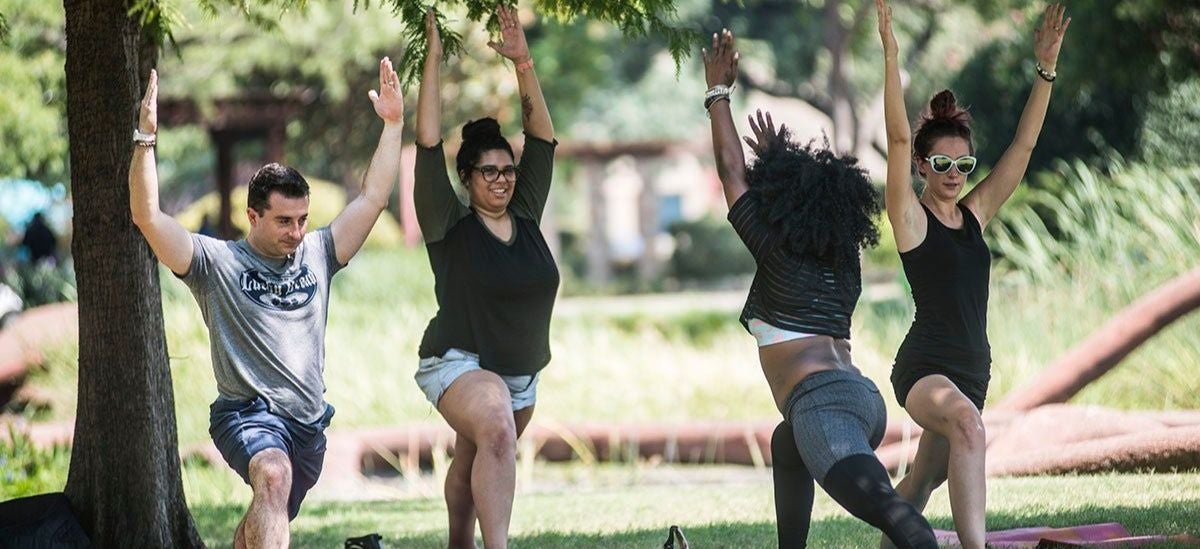 Yoga
Yoga
Date

Tuesdays

Venue

Museum Green

On Sale

On Sale Now
March 28

|

Tuesday

at 6:30PM

6:30 PM

Buy Tickets

April 4

|

Tuesday

at 6:30PM

6:30 PM

Buy Tickets

April 11

|

Tuesday

at 6:30PM

6:30 PM

Buy Tickets

April 18

|

Tuesday

at 6:30PM

6:30 PM

Buy Tickets

April 25

|

Tuesday

at 6:30PM

6:30 PM

Buy Tickets
May 2

|

Tuesday

at 6:30PM

6:30 PM

Buy Tickets

May 9

|

Tuesday

at 6:30PM

6:30 PM

Buy Tickets

May 16

|

Tuesday

at 6:30PM

6:30 PM

Buy Tickets

May 23

|

Tuesday

at 6:30PM

6:30 PM

Buy Tickets

June 6

|

Tuesday

at 6:30PM

6:30 PM

Buy Tickets

June 13

|

Tuesday

at 6:30PM

6:30 PM

Buy Tickets

June 20

|

Tuesday

at 6:30PM

6:30 PM

Buy Tickets

June 27

|

Tuesday

at 6:30PM

6:30 PM

Buy Tickets
View All Showings
Event Details
Improve your mind, body, and spirit at a weekly outdoor yoga class in the park hosted by Yoga N Da Hood. All skill levels are welcome! Participants are encouraged to bring a yoga mat and water bottle.
In the event of rain, the class will be held inside the Fair Park Visitor Center. For a map of the campus, visit https://www.fairparkdallas.com/visit/map.
Please enter Gate 6 and park in lots 5 and 6.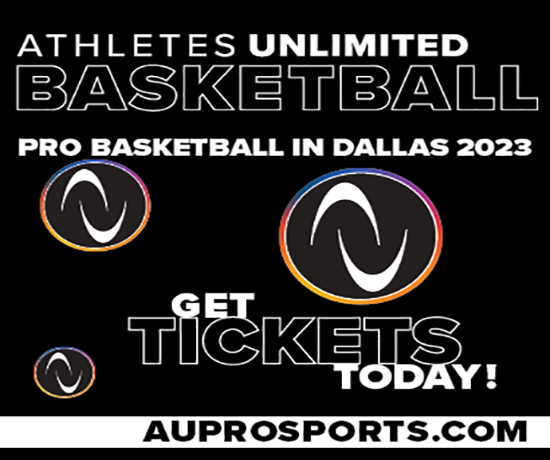 Fair Park Coliseum
Event Starts
5:00 PM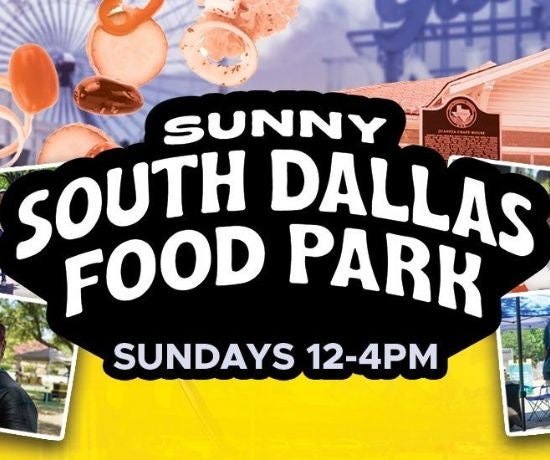 Grand Place
Event Starts
12:00 PM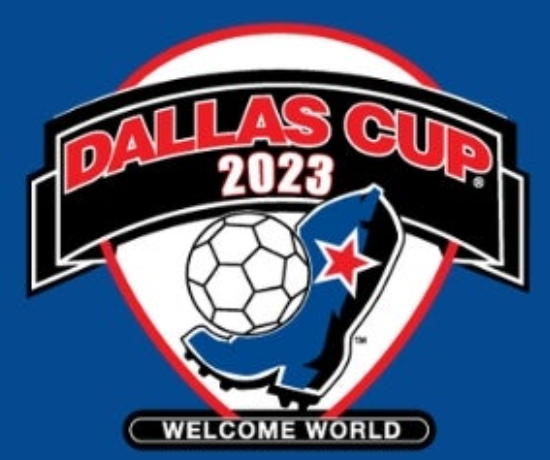 Cotton Bowl® Stadium
Event Starts
12:30 PM